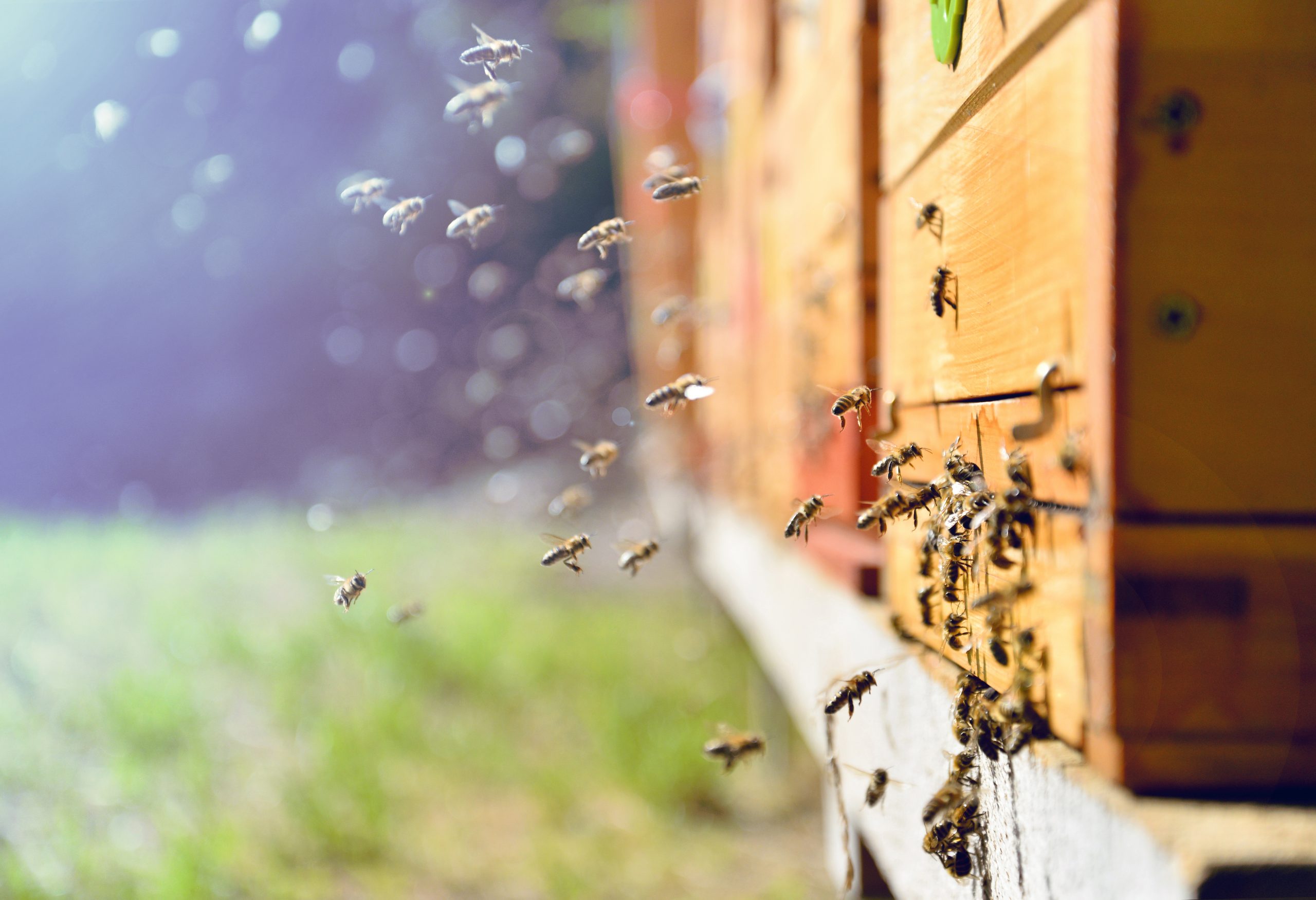 Probably the best known of all the bees, is the honeybee. Honeybee's honey has been used by humans for thousands of years. In the wild they live in wooded areas in large hives made of wax honeycombs.
Thunder Hill Farms will have a habitat designed to give the honeybees a great environment to thrive and increase their population. They will love our wild flower habitat. Will will be giving guided educational tours about the honeybees!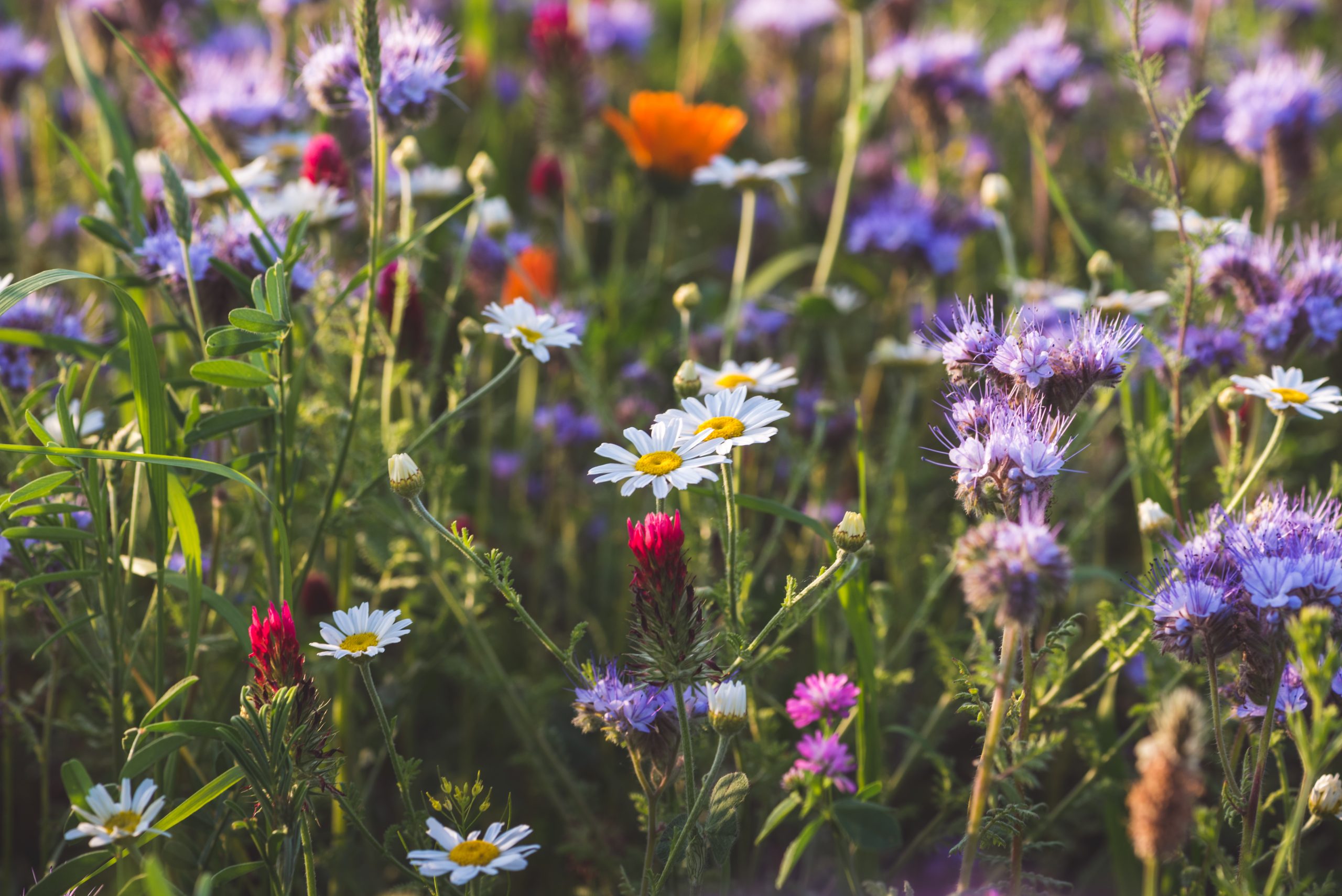 Central Ohio has a great variety of interesting and beautiful wildflowers. Some of the species are prolific and can grow anywhere while others are rare, growing only in specific soils and habitats.
Thunder Hill Farms Wildflower habitat works to protect the natural species of wildflowers native to central Ohio. We have educational tours in the spring and fall dedicated to our wildflower and bee habitats!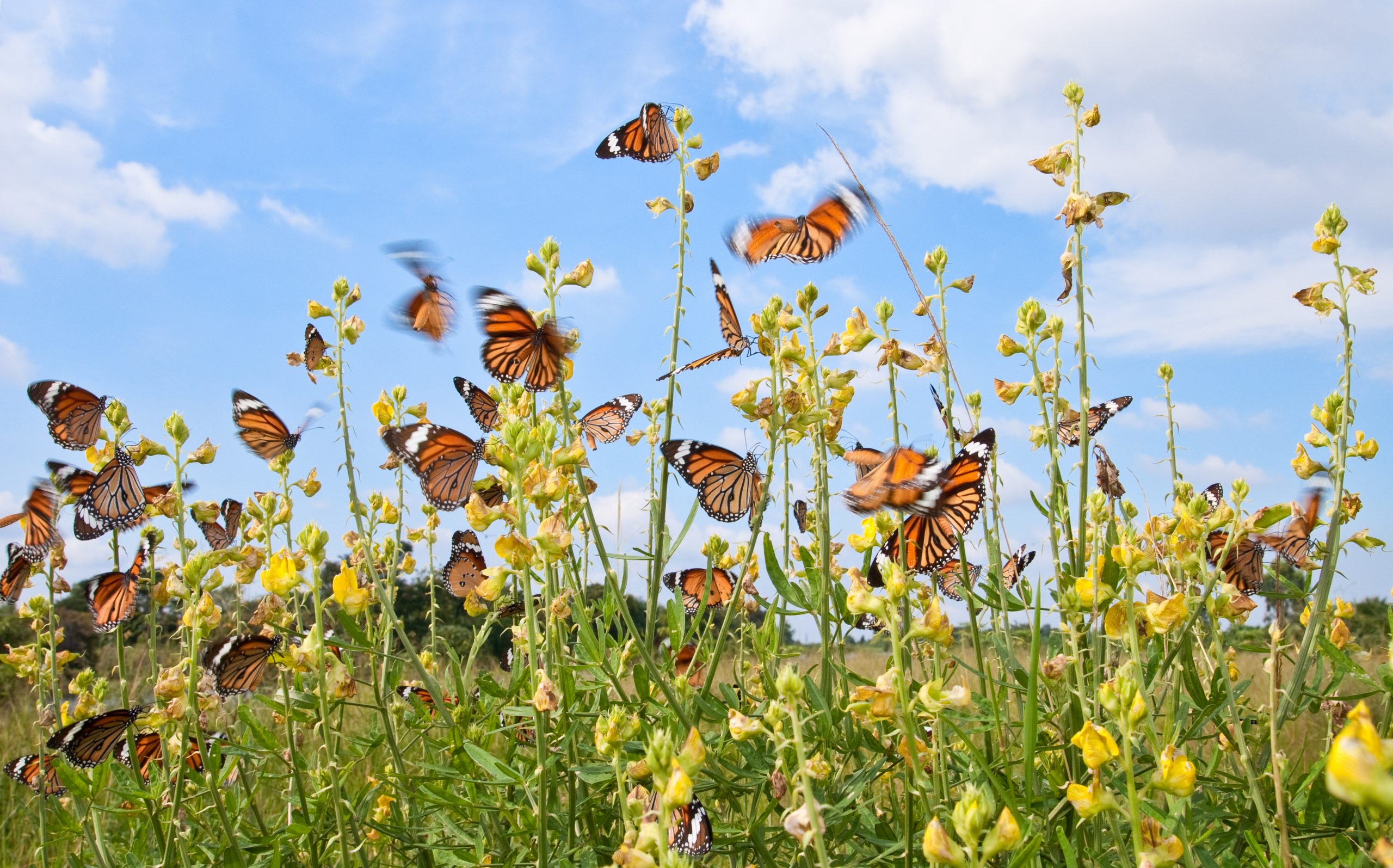 "The management of pollinators on the national forests and grasslands is an important aspect of the botany program. Over 80% of flowering plants require pollination by animals to successfully to reproduce and produce seeds and fruits." - U.S.D.A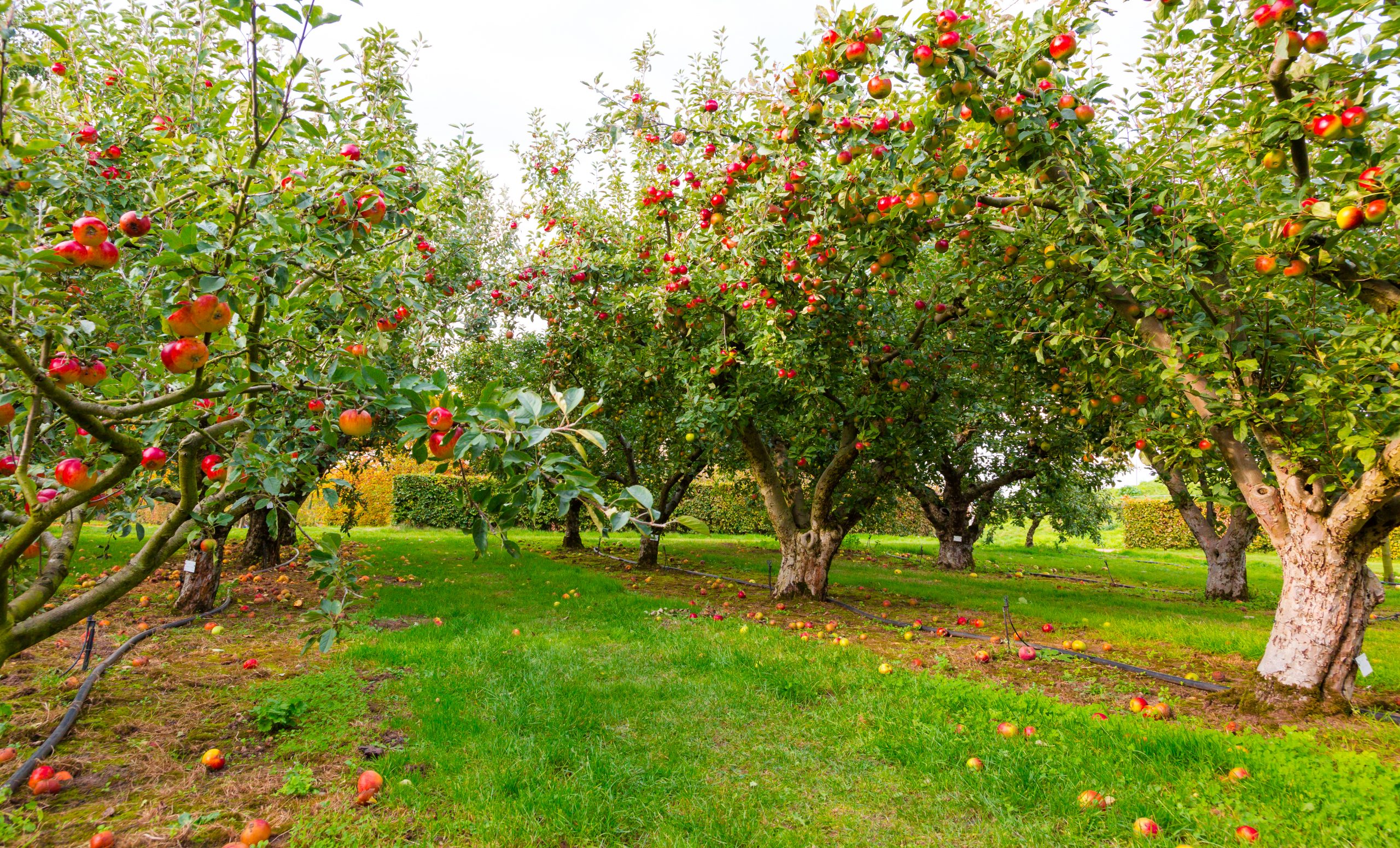 Thunder Hill Farms will be breaking ground and planting a new nursey of fruit bearing trees. We plan on the nursery being different varieties of apples local to Ohio.
We will be adding some lesser known varieties that are native to Ohio and will provide scheduled tours to provide education on all the history of all the Ohio apples!

18243 Waterford Rd Fredericktown, OH 43019
Phone: (740) 507-4298
Email: Help@ThunderHillFarm.com
* * * NO ILLEGAL SUBSTANCES ARE PERMITTED ON THE PROPERTY * * * NO ONE UNDER 21 IS PERMITTED TO EITHER POSSESS OR CONSUME ALCOHOL ON THE PROPERTY, & THE EXCESSIVE USE OF ALCOHOL IS PROHIBITED NO DOGS or PETS (only service dogs*) *All service dogs must wear a service-dog vest to gain entry to the property