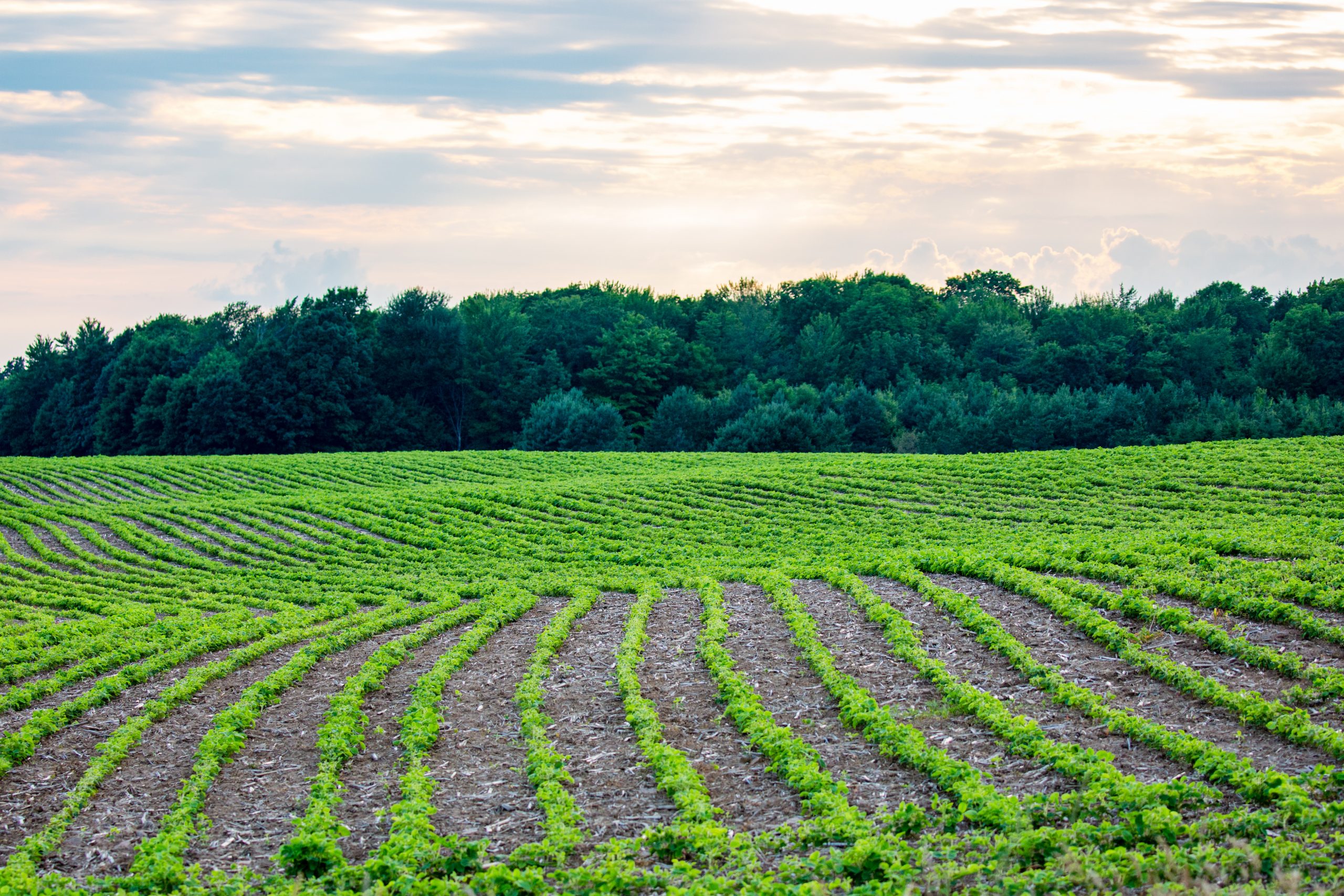 The scenic rolling hills of Fredericktown in Knox County is a great place to enjoy nature, a great place to camp, fish, hike, and now attend music festivals. The Venue is a beautiful landscape made up of 60 acres of rolling hills, fields and valleys.
Our venue set up offers us the ability to have car camping for our guests and the main camping area is very close to the main stage and vending areas. We will have RV spots near the front of the Venue for easy entry and exit.

The newest farm in Ohio to welcome agritourism for spring wildlife habitat tours, music festivals, farmer's markets, community events and more! Thunder Hill Farms' events are a one of a kind experience, from the intimate setting tucked into the rolling hills of Knox County to the farm fresh produce and eggs for sale at everyone of our events!. Enjoy hiking, camping, swimming, fishing, unique food vendors, local disc golf courses, and more.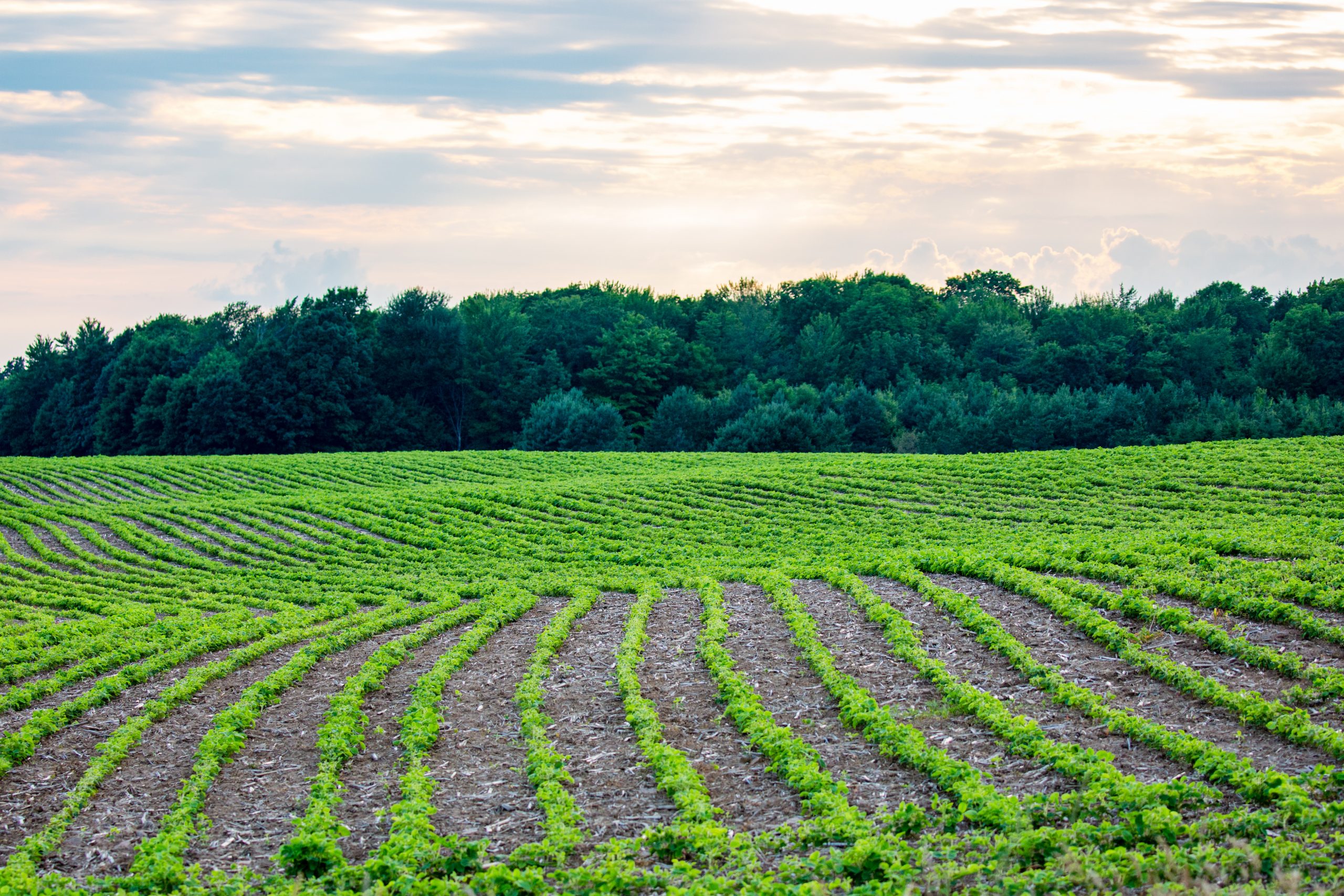 Thunder Hill Farms is located in a great location in Fredericktown Ohio, nestled in the rolling hills of Knox County. When you come to an event here, you will quickly discover how much the surrounding area has to offer! Inside of the event grounds we will have art vendors, food vendors and live music.
Outside of our event grounds, the area has great local shops, hiking trails, state parks, disc gold courses, and so much more! Come enjoy an event and explore our wonderful surrounding neighborhoods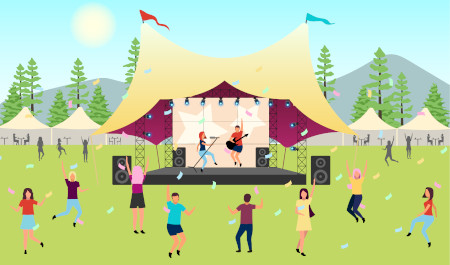 Events @ THF
Join Us For One Of Our Events & Enjoy The Farm's Beautiful 60 Acre Grounds!
The Event Grounds has a total 60 acres across 3 separate fields surrounded by woods on all sides. We will be doing camp by car for most events, and will have food, arts, & craft vendor designated areas.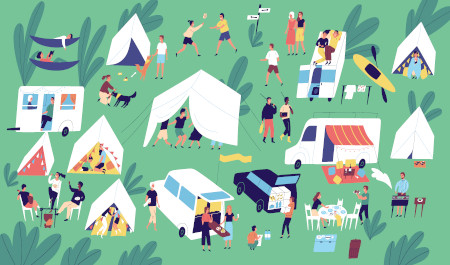 FAQ @ THF
All visitors should have a great experience  Our "Ground Rules".
Thunder Hill Farms is dedicated to our mission of having a one of a kind event experience while providing a safe and welcoming environment for all our guests. We provide a basic FAQ as guide to our rules.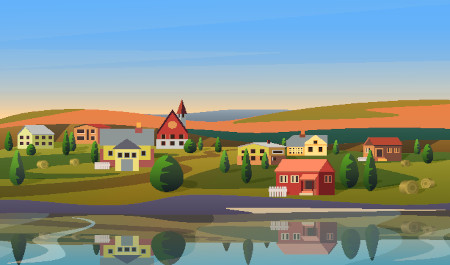 Explore Our Community
Thunder Hill Farms is in a great location. Explore our surrounding areas.
We love our community and it is no secret, we try to feature the surrounding area's unique destinations from local favorite eateries to awesome state parks. Find awesome local attractions here.

Phone: (740) 507-4298
Email: Help@ThunderHillFarm.com
* * * NO ILLEGAL SUBSTANCES ARE PERMITTED ON THE PROPERTY * * * NO ONE UNDER 21 IS PERMITTED TO EITHER POSSESS OR CONSUME ALCOHOL ON THE PROPERTY, & THE EXCESSIVE USE OF ALCOHOL IS PROHIBITED NO DOGS or PETS (only service dogs*) *All service dogs must wear a service-dog vest to gain entry to the property