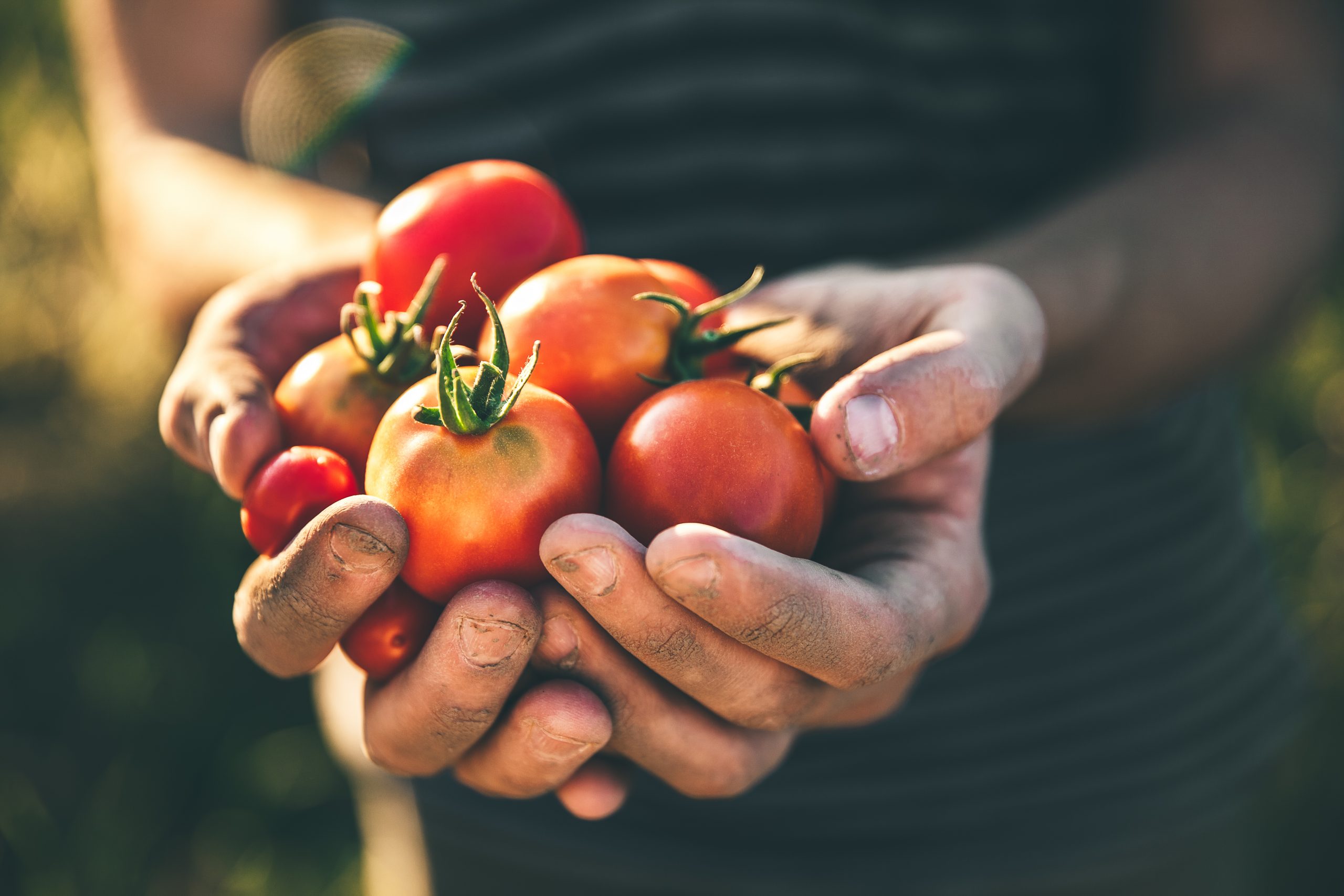 Thunder Hill Farms is a newly developed farm in Fredericktown, Ohio. We started our farm originally as a way to help afford the costs of our property and that idea has grown to now being our main identity!
Thunder Hill Farms goal is to provide an educational farm to the community, that features wild life habitats, produce markets, farm tours and more!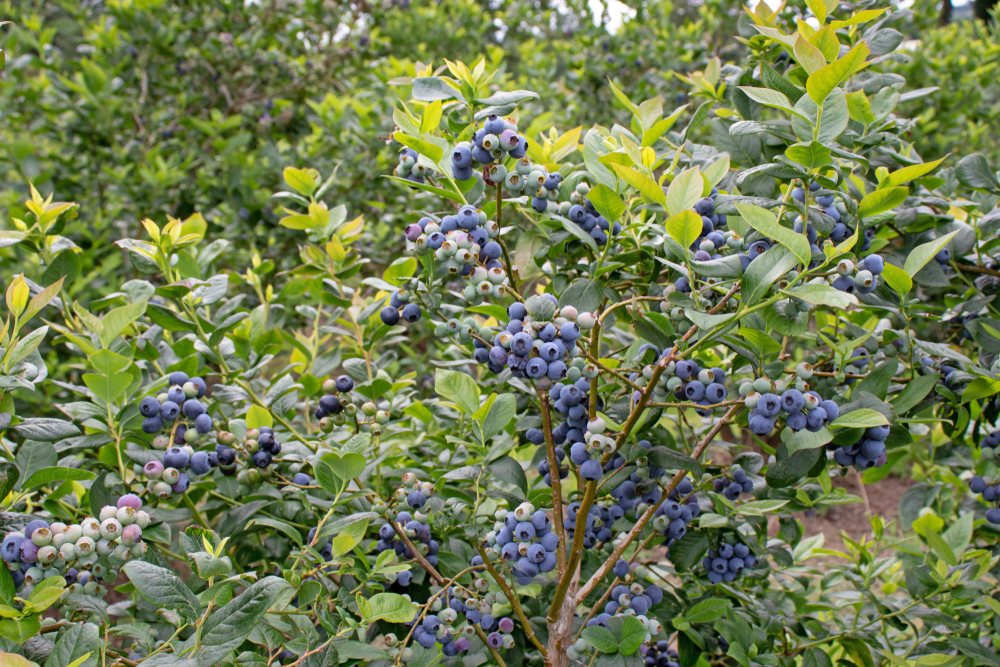 We LOVE berries here at Thunder Hill Farms. We have an assortment of different berries at our farm. We have Blueberry Bushes, Blackberry Bushes, and Raspberries.
Keep an eye out for our berries at our farmer's markets. We will also be having berry picking events throughout the year, please come join us and take some home for your pies, jams and more!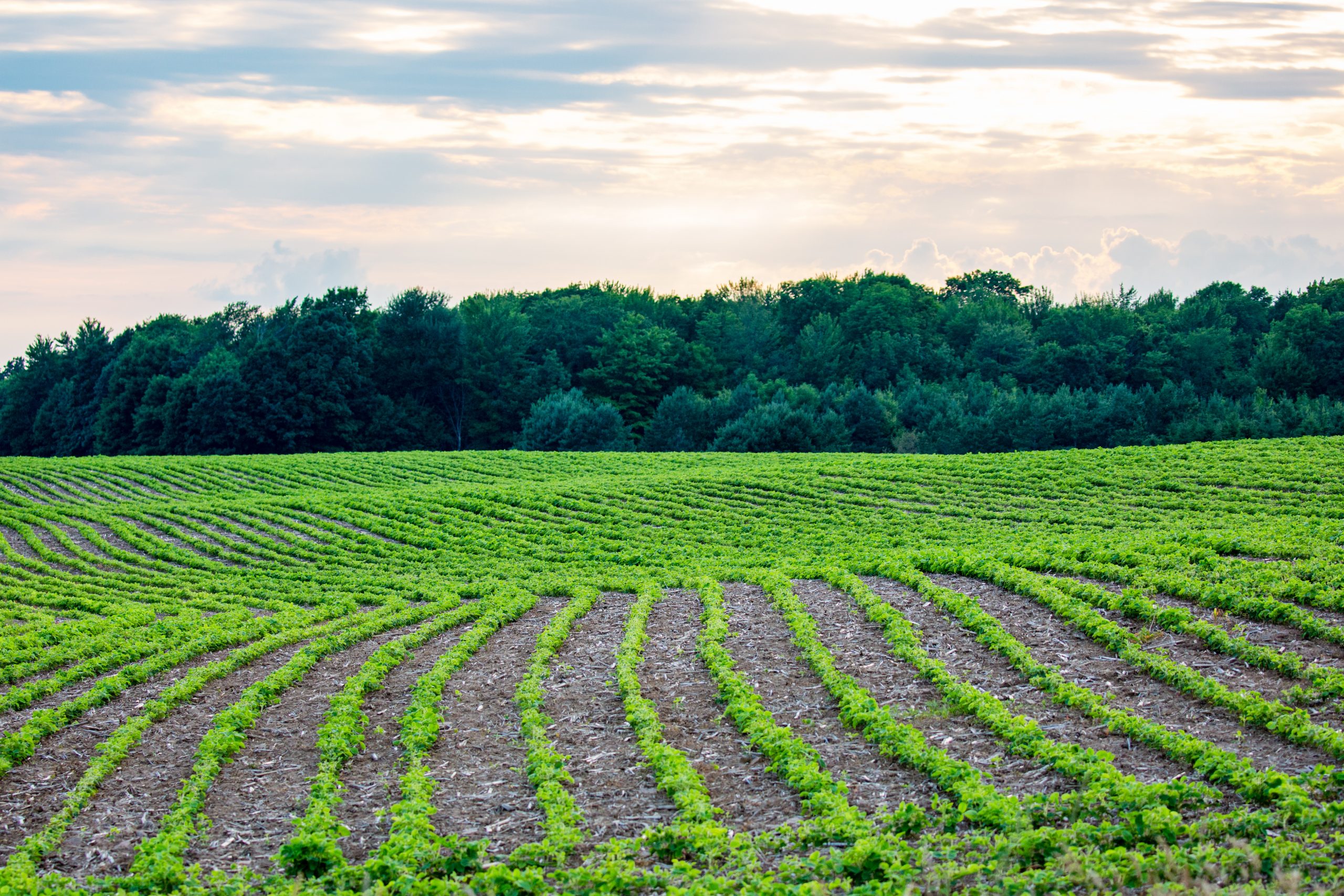 Our 15+ acre bean field is the heart of Thunder Hill Farms. Our 15 acre produce field is doing beans this year, but will rotate each season to renew and replenish the soil.
As the crop changes and rotates, so will the educational events and guided tours. This will ensure not only that the soil is replenished, but that our educational offerings expand each year!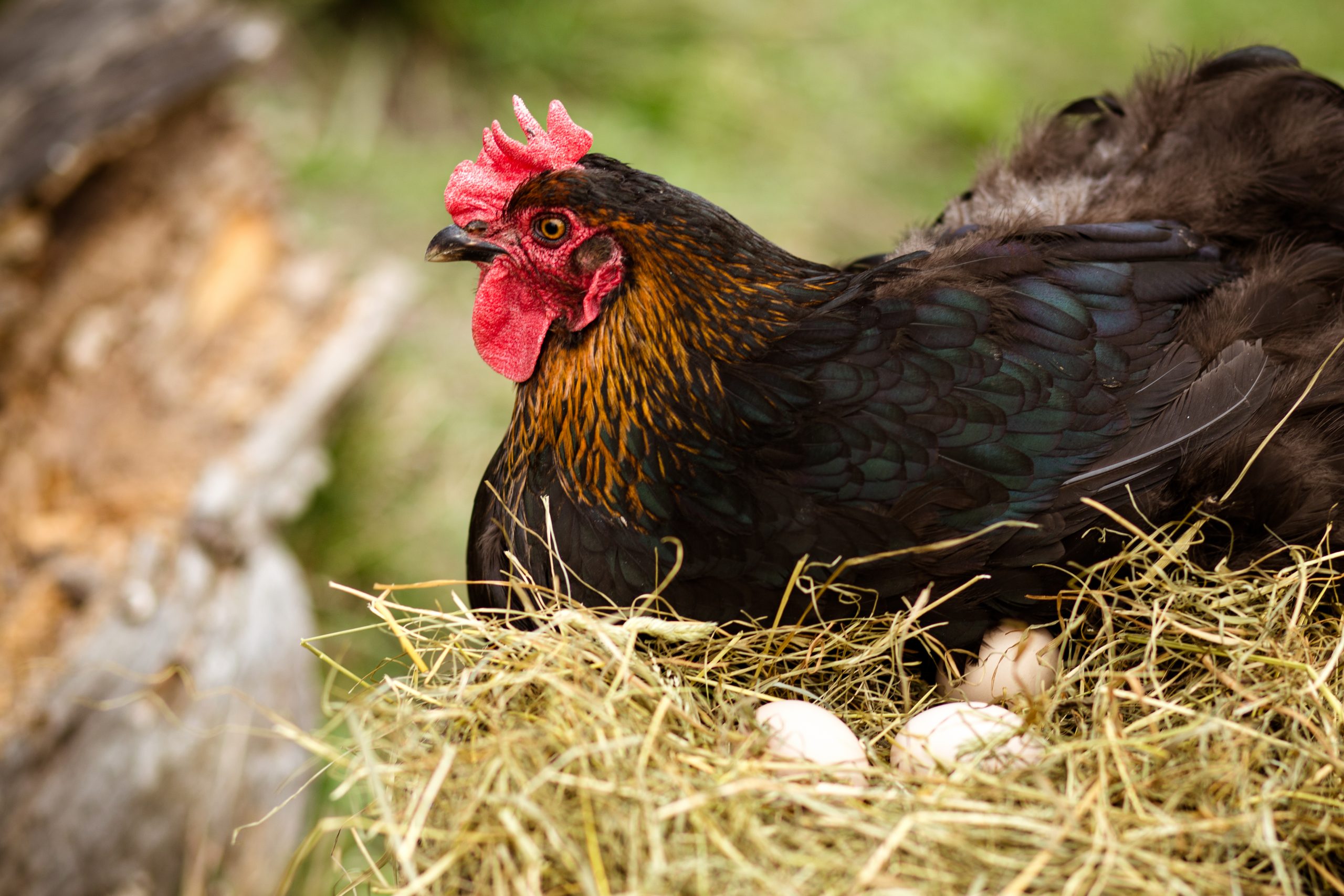 We have a very small egg farm on Thunder Hill Farm that produces small batches of wonderfully fresh eggs. Our chickens have have a pretty great lifestyle, although they have a specific area of the farm, the have the ability to roam quite a bit and enjoy themselves!
Currently our eggs can be found at one of our farmer's markets or when available at our farm!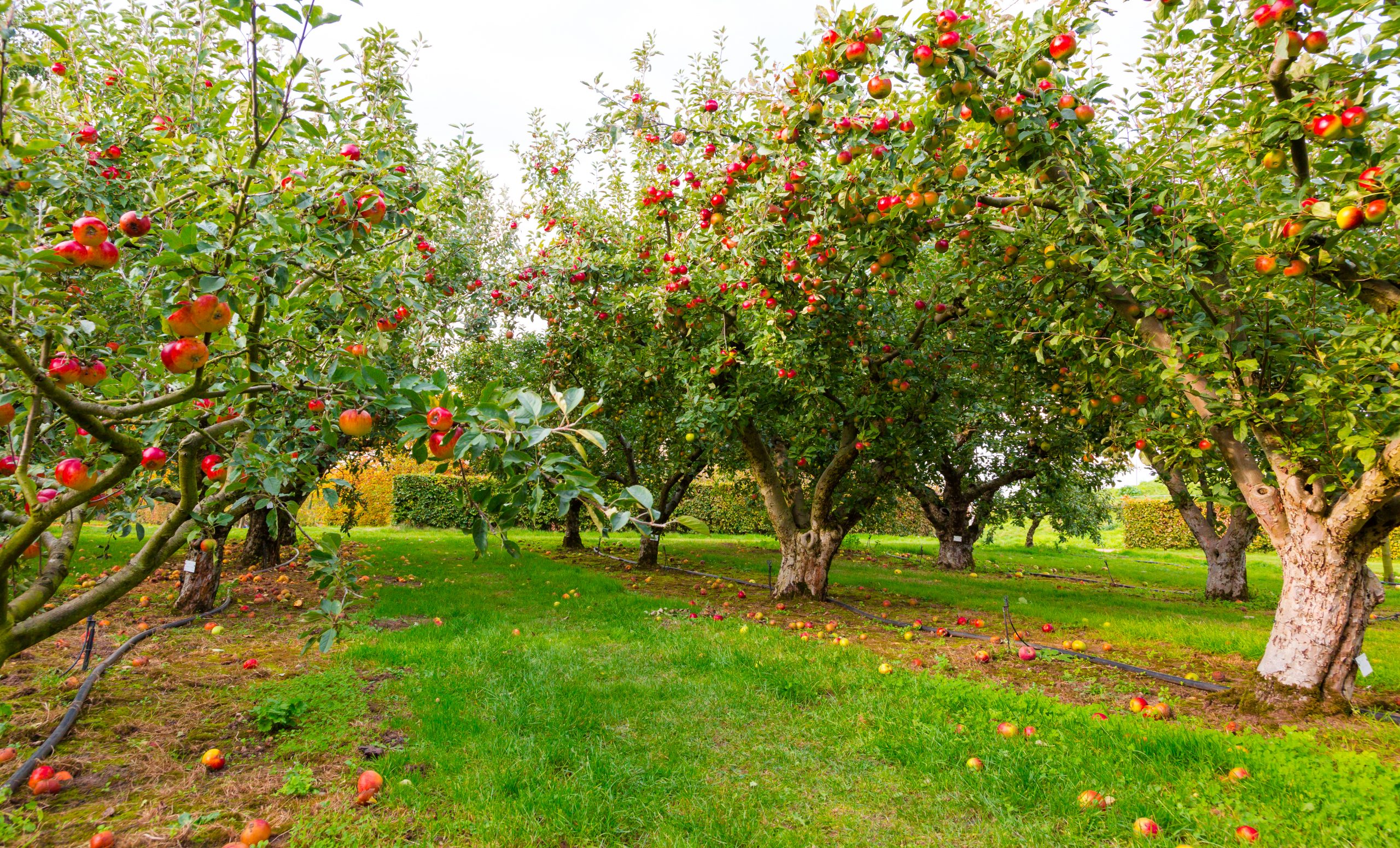 Thunder Hill Farms will be breaking ground and planting a new nursey of fruit bearing trees. We plan on the nursery being different varieties of apples local to Ohio.
We will be adding some lesser known varieties that are native to Ohio and will provide scheduled tours to provide education on all the history of all the Ohio apples!

Phone: (740) 507-4298
Email: Help@ThunderHillFarm.com
* * * NO ILLEGAL SUBSTANCES ARE PERMITTED ON THE PROPERTY * * * NO ONE UNDER 21 IS PERMITTED TO EITHER POSSESS OR CONSUME ALCOHOL ON THE PROPERTY, & THE EXCESSIVE USE OF ALCOHOL IS PROHIBITED NO DOGS or PETS (only service dogs*) *All service dogs must wear a service-dog vest to gain entry to the property