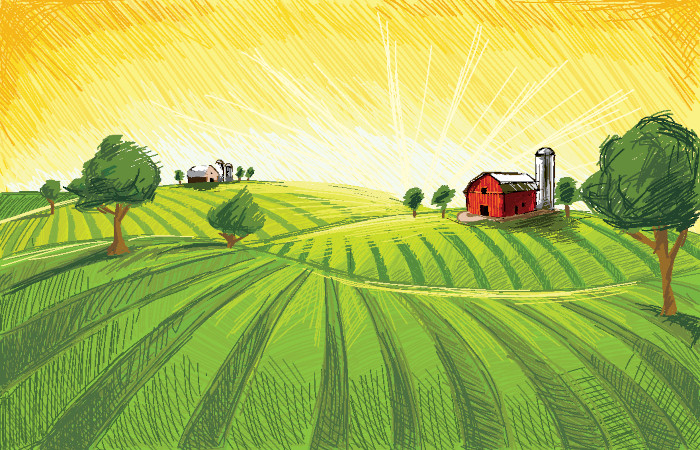 Thunder Hill Farm's Produce
Come See our Farm & Enjoy Our Farmer's Markets, Tours, Corn Mazes, etc.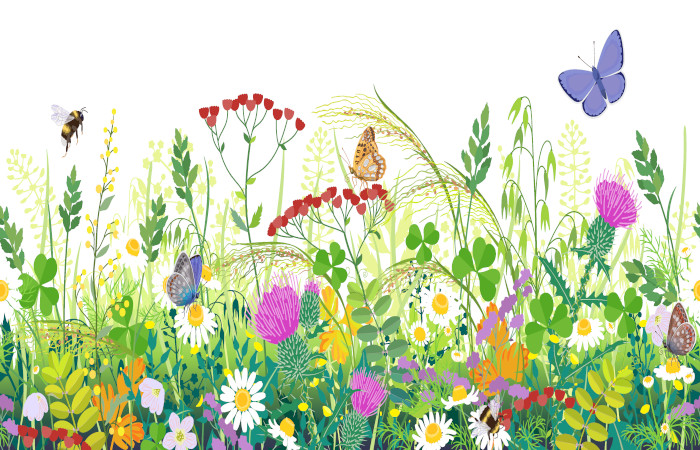 Thunder Hill Farm's Habitats
Explore Our Different Wildlife Habitats and Learn More About Your Environment.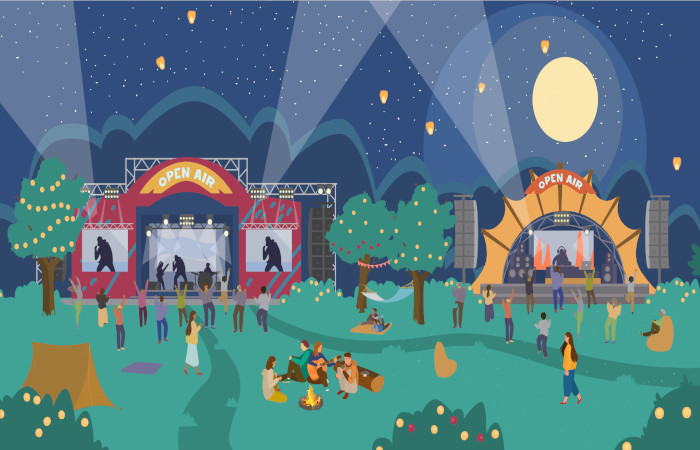 Thunder Hill Farm's Events
Join Us For One Of Our Events & Enjoy THF's Beautiful 60 Acre Grounds!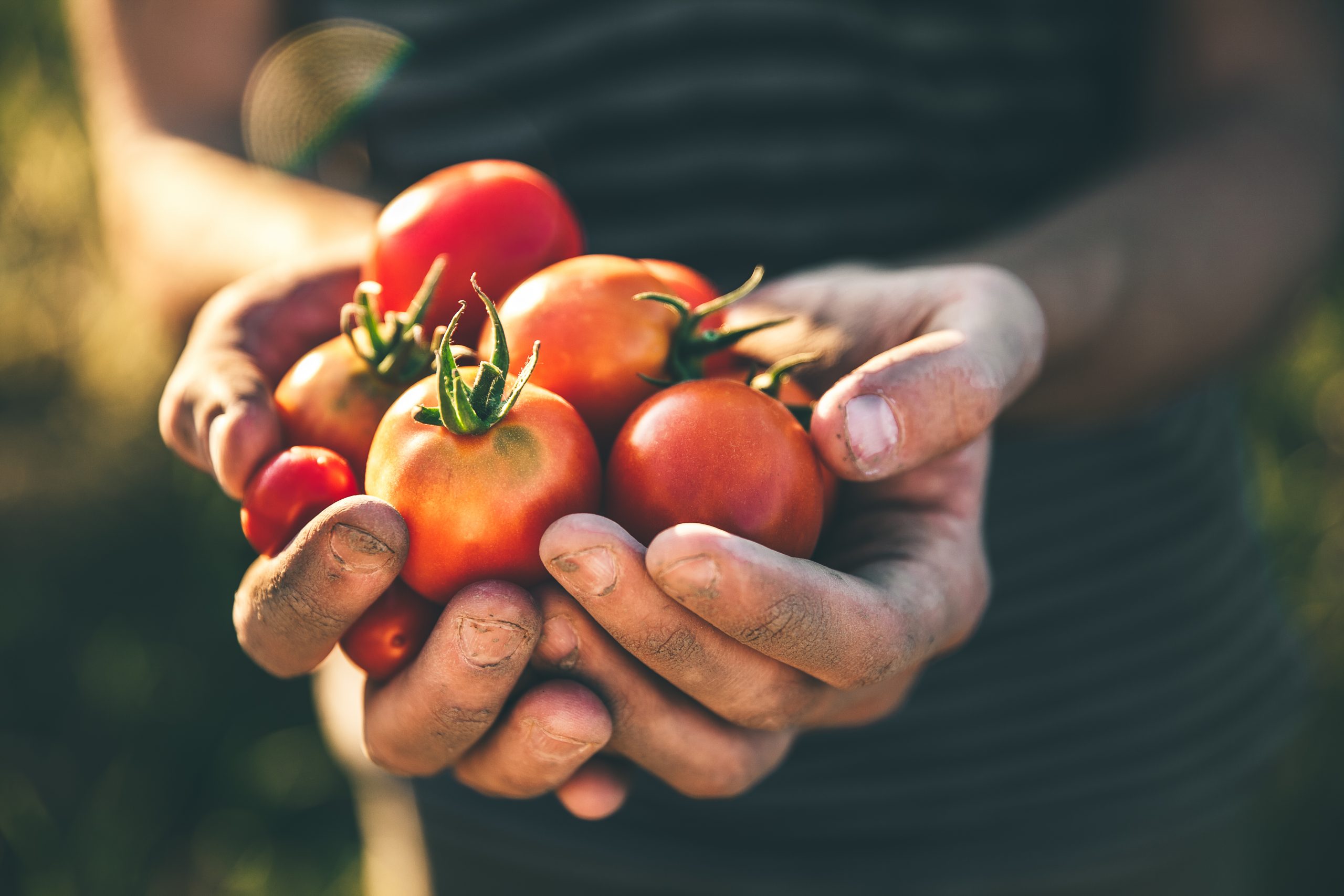 The farm has a variety of produce that changes depending on the season. Most seasons we have beans, corn, soy, blueberries, raspberries, apples, pumpkins, and more!
We will be hosting multiple events that feature the produce that our farm grows and raises. Keep on the look out for the upcoming farmer's markets, pumpkin picking and berry picking events!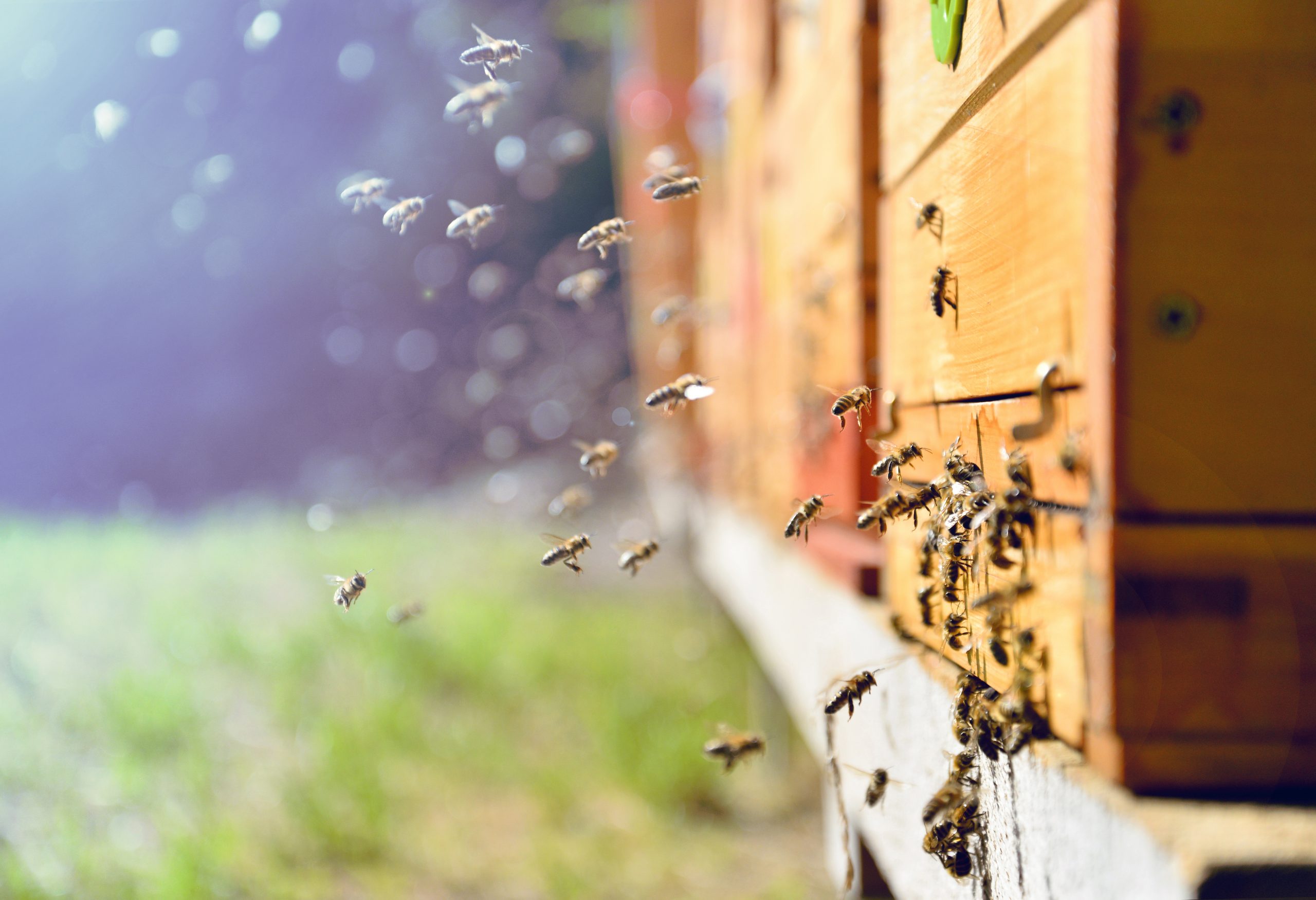 The farm has multiple wildlife habitats across 3 separate fields surrounded by woods on all sides. Our farm has a wild flower, honey bee and butterfly habitat!
Schedule a trip to the farm and learn how our honey bee habitat & wild flower habitat work together. We offer educational tours of these habitats in the spring.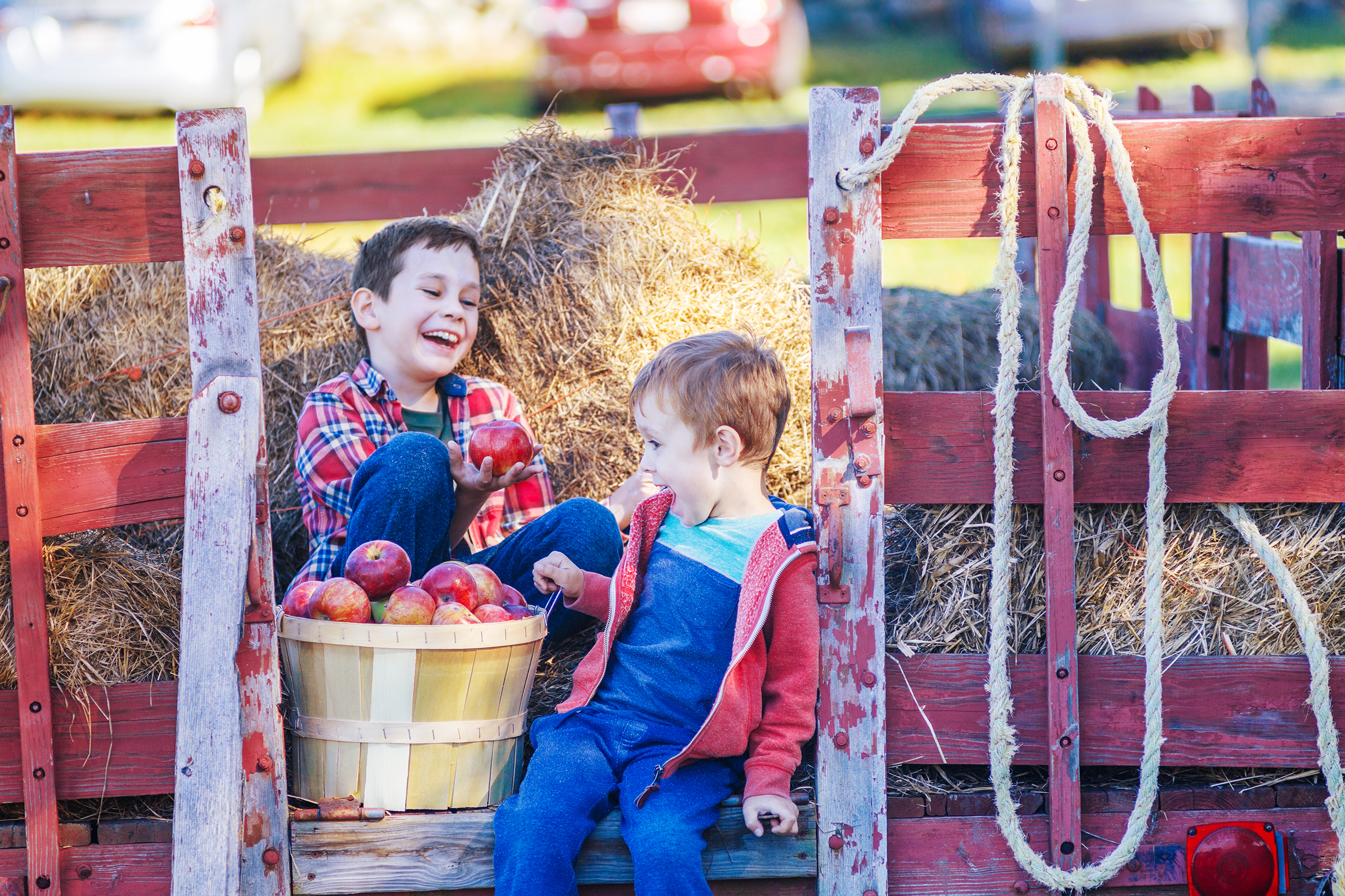 The Event Grounds has a total 60 acres across 3 separate fields surrounded by woods on all sides. We will be doing educational events, community events & music events!
We will have educational guided tours of the habitats in both the spring and fall. We will have community farm events in the fall including farmer's markets, corn mazes, and pumpkin patches.

Phone: (740) 507-4298
Email: Help@ThunderHillFarm.com
* * * NO ILLEGAL SUBSTANCES ARE PERMITTED ON THE PROPERTY * * * NO ONE UNDER 21 IS PERMITTED TO EITHER POSSESS OR CONSUME ALCOHOL ON THE PROPERTY, & THE EXCESSIVE USE OF ALCOHOL IS PROHIBITED NO DOGS or PETS (only service dogs*) *All service dogs must wear a service-dog vest to gain entry to the property